Distribute
Market
Monetize
Get your music on stores like iTunes, Apple Music, Spotify, Deezer, Amazon, Google Play, YouTube & many more.

Contact Us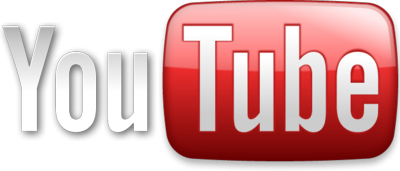 YouTube revenues are now contributing in a significant way towards our clients' revenue portfolio.  Join our Multi-Channel Network (MCN) today to start monetizing your content on YouTube, YouTube Red, YouTube Music & YouTube Art Tracks.

Choose the type of ads you display & Get paid for every ad displayed on your videos.

With our YouTube Content ID, you also get paid when someone else uploads your music or videos.

Our expert advice will help your content get discovered and monetized better.